Jeeps are convertibles, too! The experts at U.S. News & World Report have awarded the 2018 Wrangler JL the Best Hardtop Convertible of 2018.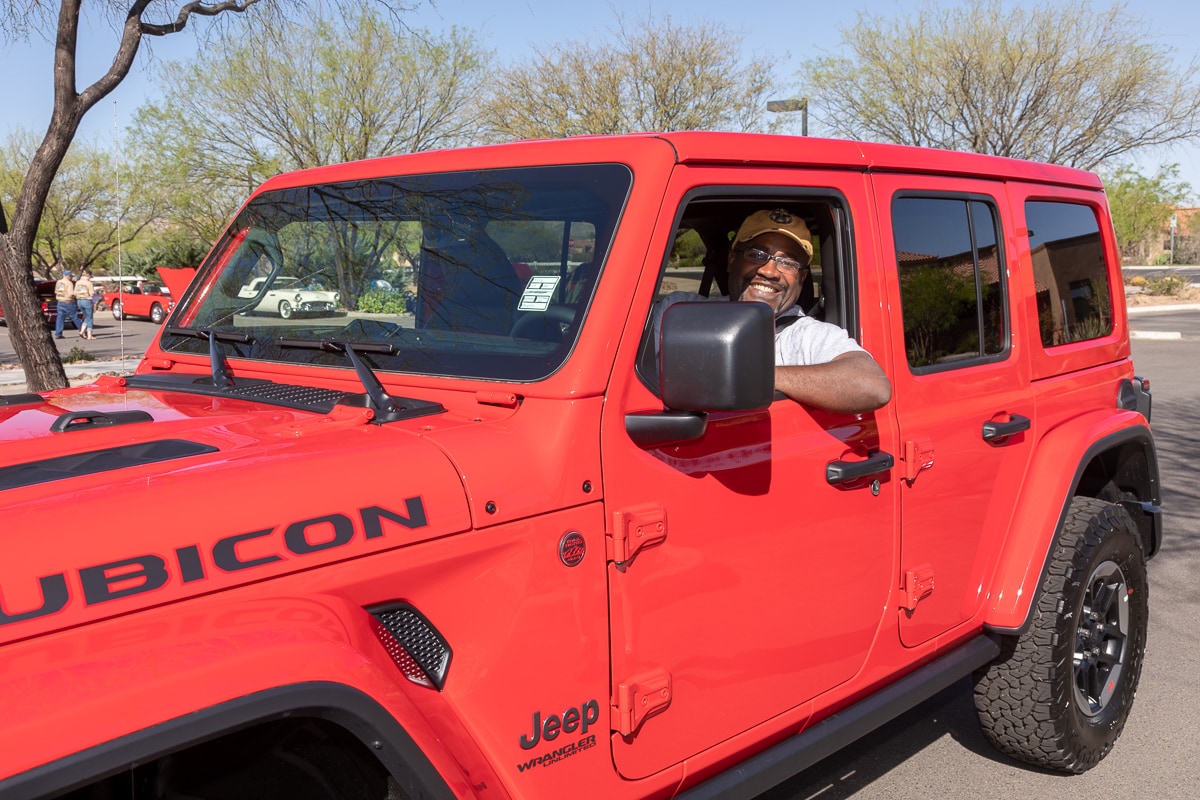 "The Wrangler takes open-air driving further than most vehicles. The doors come off using a tool that's included with the vehicle, so you don't have to guess which wrench to use to take them off or put them back on. The bolts for the windshield have been redesigned too, so folding it down and out of the way is easier," said Kristen Hall-Geisler with U.S. News & World Report. The all-new completely redesigned Wrangler has an array of new features that have us SO excited! Check it out below.
We should first-off make mention of our-award winning hardtop available with the Unlimited Sahara. It's body-colored, and its ease of removal and reattachment is unbeatable—hence why it's award-winning. But we didn't stop there, the soft-top options offer the Sky One-Touch power-top option, allowing you to put the roof up and down with the touch of a button.
The 2018 model windshield can fold down, a classic feature that many owners don't know exists. Folding down the windshield was no walk in the park—until now. Removing four bolts enables the windshield to fold-down. They are now located on the interior of the vehicle, which is beneficial because you won't need to worry about them corroding on the outside like on previous models. The bolts being located on the interior also means not having to worry about chipping the exterior paint.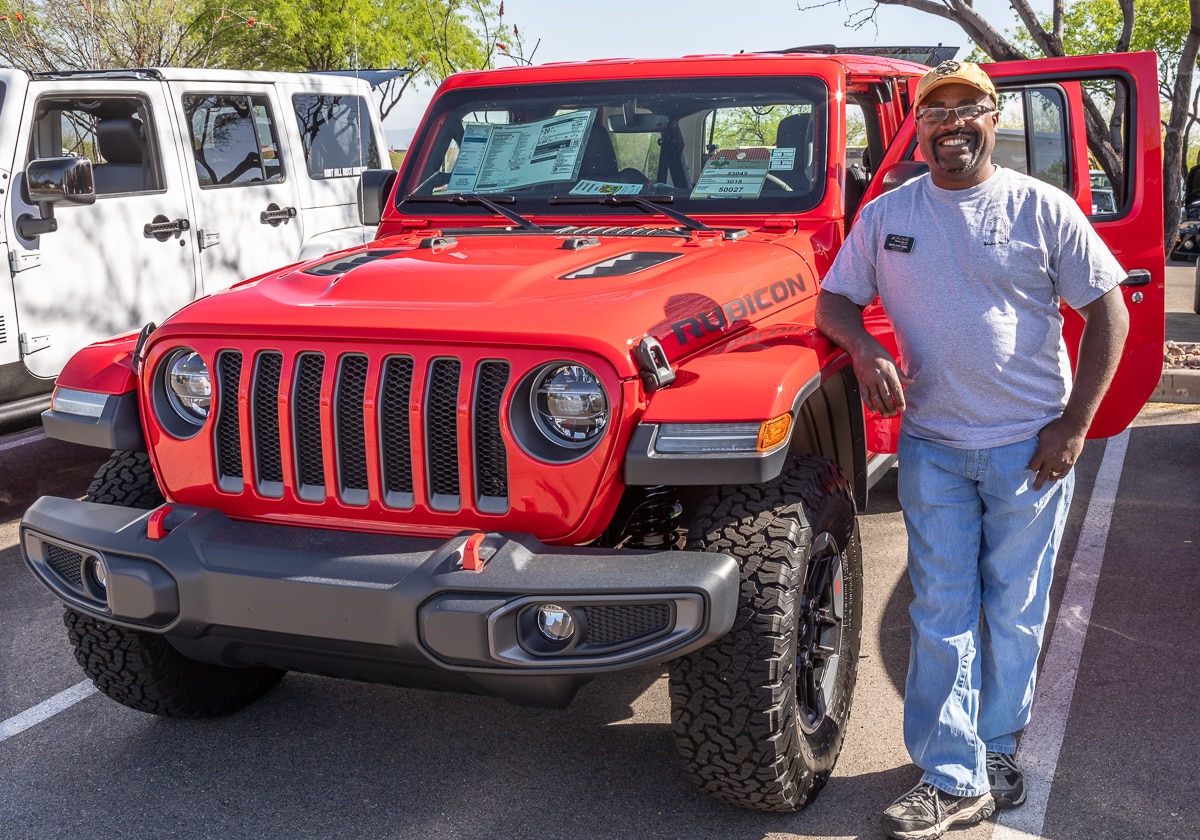 There are three different options aimed to appeal to an array of buyers. The classic Pentastar 3.6-liter V-6 engine comes standard and gets 18-23 mpg in the city and highway, respectively. Buyers have the option of pairing it with the six-speed manual transmission or the eight-speed automatic transmission. This engine produces 285 horsepower with 260 lb-ft of torque. The Pentastar is the tried and true workhorse engine of Fiat Chrysler Automobiles (FCA). Bottom line: it's going to get the job done. Also available is a 3.0-liter engine, the same one used in the RAM 1500 EcoDiesel. It produces 260 horsepower with 422 lb-ft of torque. The EcoDiesel can take B20 biodiesel and is a fairly low emissions vehicle.
When you're ready to find out more about the greatest thing Chrysler has ever created, come on by the dealership! Our knowledgeable staff ready to take you on a test drive.