Summer is here, and that means one thing for our desert state—it's still off-roading season! Lucky for us, we get to consider off-roading a 365 lifestyle—not just a season. It means we get to take advantage of our warm weather, rocky trails, and spirit of adventure all year long! There are some great trails to explore around here. Check out some of our favorites from Visit Arizona!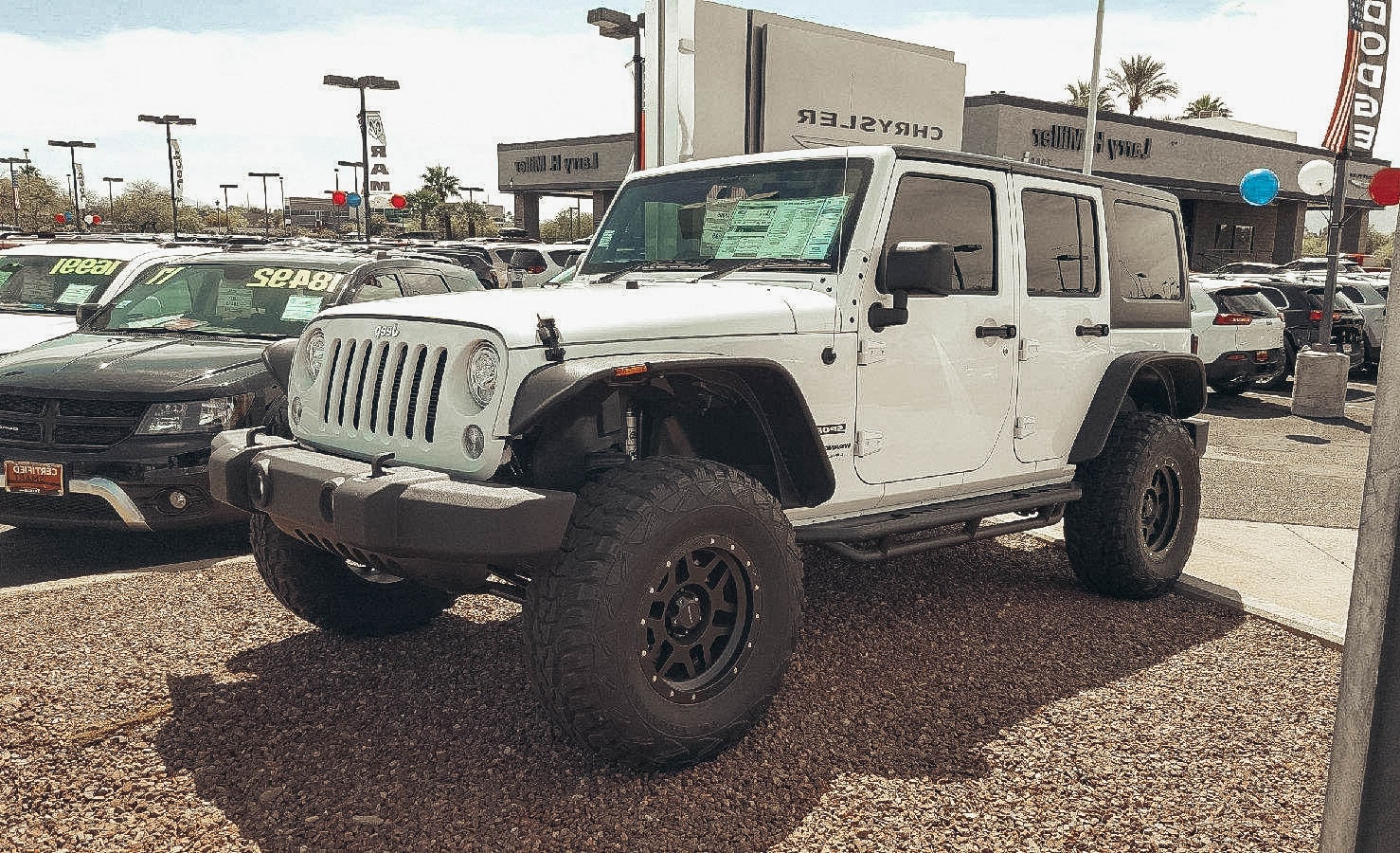 Visit Arizona recommends exploring the Duquesne to Lochiel to Harshaw trail. Located in Southern Arizona—like us—it has a little bit of everything. On this trail, you'll pass two historic ghost towns before concluding at the southern US border. This excursion combines history, adventure, and natural beauty—all the key makings of a true summer Jeep road trip.
Have you gone down the Backway to Crown King trail? According to Visit Arizona, "If you haven't heard of this trail, you are missing out on a true adrenaline-pumping experience. This is one of the most legendary trails in Arizona." See what they're talking about this season! It is a more difficult trail, needing a more advanced vehicle and some stamina on your part. At the end of Crown King is an oasis to reward you for your hard work and fun-having.
Broken Arrow Trail might be small, but don't let that fool you. It's a difficult trail that can be an all-day event if it's crowded. However, that shouldn't stop you from traversing it with your family this summer! They also offer a guided tour option. Make sure your vehicle is up to whichever task you want and bring plenty of water—and an unbeatable road trip playlist.???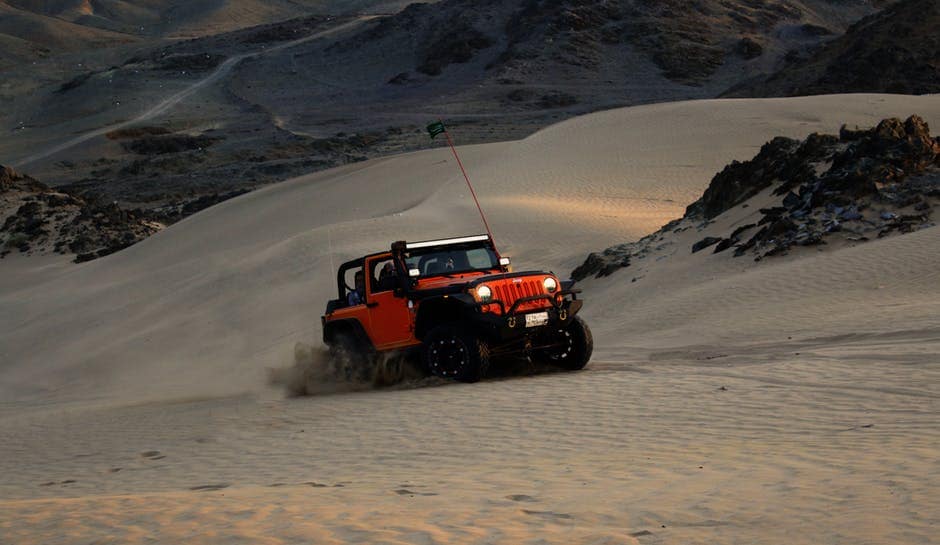 Wherever you go on your seasonal excursion, make sure your trusty car is ready to rock. Our service department can give your adventure-mobile a checkup, oil change, and any other necessary modifications you might need. In addition, we offer some truly spectacular lift kit specials! Trust us, there's nothing better than driving down a gravel road on a lifted Jeep. Our team will handle all the parts and repairs—all you need to do is drop off your car! See you on the trails.