When you buy a Jeep, the next thing you need to do is join a club! Here's why it's a no-brainer to join such an organization: These clubs oftentimes offer members the opportunity to enjoy and protect the natural environment, provide social and recreational activities for members, and promote family togetherness.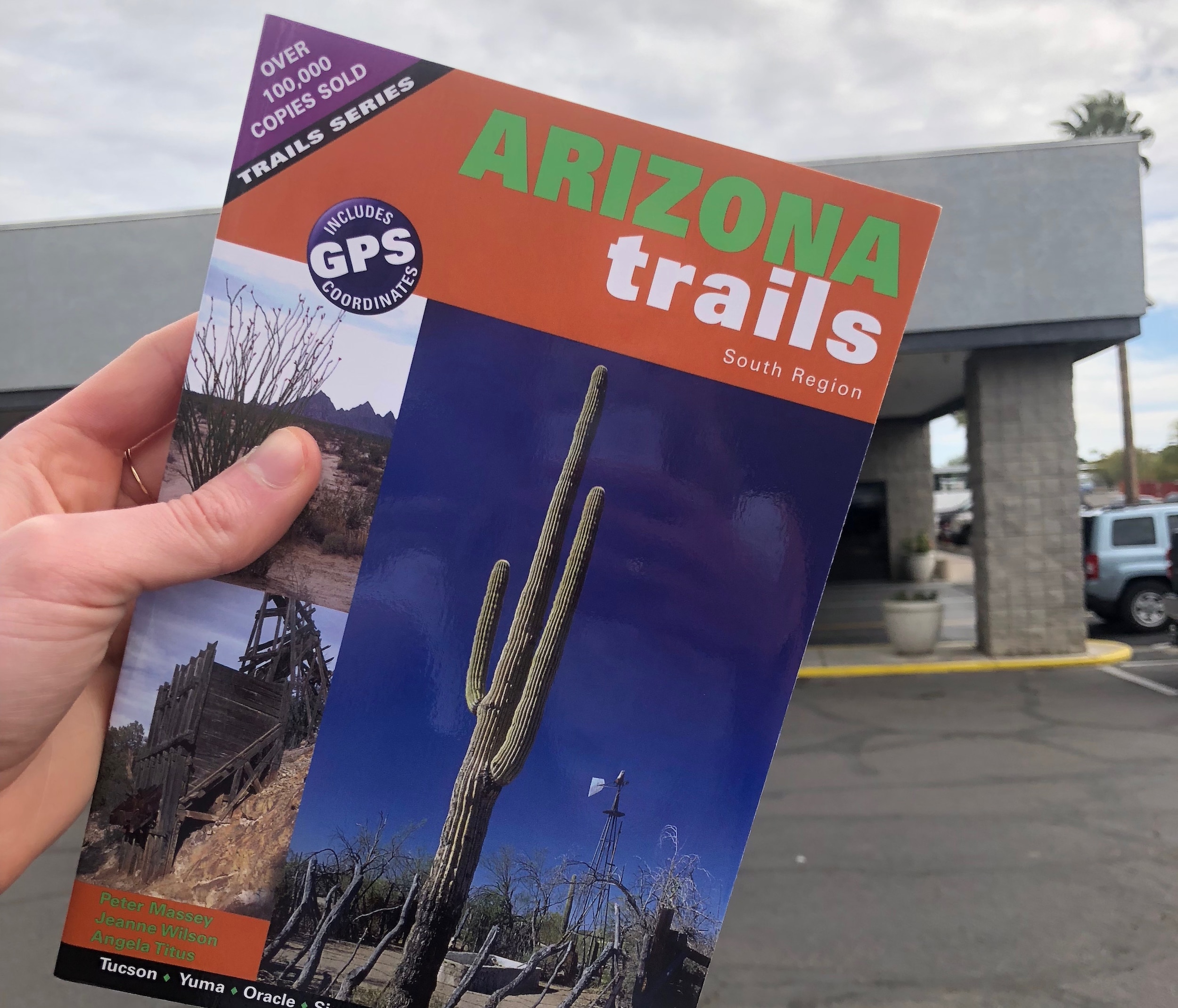 1. Jeep clubs are the perfect place to learn about the proper 4-wheel off-roading techniques. If you're new to off-roading, a club is the perfect place to meet others to help you learn the ropes. This will make your jump into off-roading tons more fun, and you'll learn how to stay safe while doing it.
2. Organized groups provide more options than you would have on your own. Chances are that a group setting will provide you with more opportunities to learn about new trails and places that you didn't even know existed. Plus, being a member of an organized group could give you access to off-roading areas that the general public might not have access to. Doors can open that would've remained closed if you never joined.
3. Joining these groups is a great way to make friends to go off-roading with. The first rule of adventuring off-road is to never do it by yourself. When you're a part of a club there's always someone that will be down to get out and ride. If you're not a social butterfly, then club events are a great way to get out and not feel awkward participating. Off-roading gurus are almost always a hospitable bunch.
4. When we get together we can always accomplish more than we can alone. While clubs are a great way to become a part of a 4x4 community, they also work to prevent trail closures. Clubs can help to improve the stereotypes about off-roading by doing so in an appropriate and respectable way and being involved in their communities.

So after reading this, you've decided that joining a club is a must. Which one though? Luckily for you, Larry H. Miller Chrysler Jeep Tucson is the proud sponsor of the Tucson Rough Riders. Their group is geared towards protecting and enjoying our natural environment, pursuing social and recreational activities, and promoting family togetherness. We're proud to support their organization and urge our community to join in on their fun. Visit our dealership online or in-store and we'd be happy to go over the membership details.