It's barbecue season! That's right—it's time to fire up the grill and indulge in a good old-fashioned backyard barbecue. There's nothing better than a summertime cookout with family and friends. There's just something about the act of grilling that is quintessentially American. Maybe it's the open flame, maybe it's the people you're cooking for, or maybe it's just plain delicious. Whatever the case may be, it's important to remember some simple safety measures when it comes to grilling to make sure you and your family enjoy a safe and delicious National Barbecue Month. Here are just a few tips to get you started: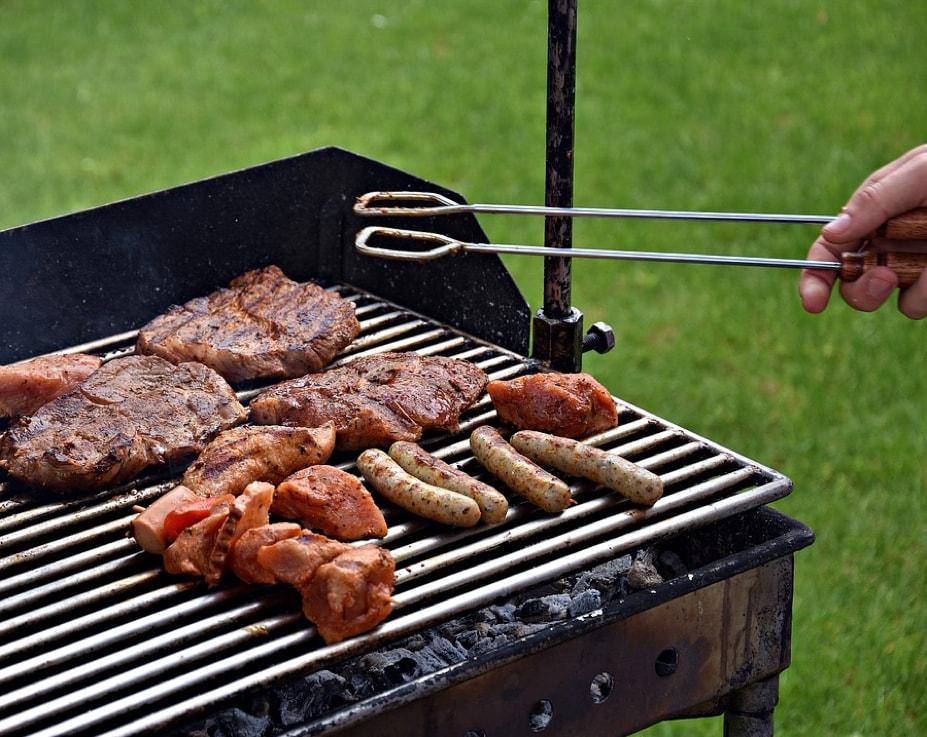 Keep Your Grill Clean
Keeping your grill clean is not only sanitary, it is essential to proper grill safety as well! Grease and fat can easily build up on any grill and cause a nasty fire if left unchecked. Grease fires are especially hard to extinguish and can ravage any backyard patio or deck within minutes. Make sure this doesn't happen to your backyard BBQ by keeping your grill free of grease and fat buildup. Plus, it just looks nicer when you have an immaculately clean grill to prepare your food upon.
Double Check Your Surroundings
This one seems like a no-brainer, but most BBQ fires are caused by leaving the grill unattended near flammable objects like overhanging branches, porch decorations, etc. A good rule of thumb is to keep your grill at least ten feet away from your house and away from anything that could catch fire. If a fire does happen to start, you'll have more time to react and properly extinguish it if it is farther away from your home.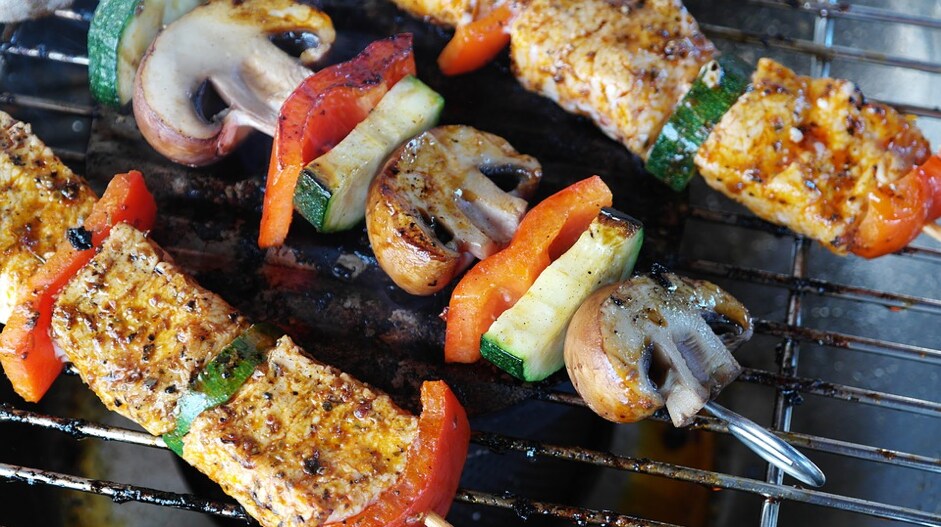 Be Prepared to Put Out a Fire
While we certainly hope that no one experiences a fire this summer season, it is extremely important to be able to react quickly if one does occur. If you suspect a grease fire has happened, it is important to douse the flames with baking soda and not water. Always have baking soda close by to extinguish these nasty fires. For other fires, a fire extinguisher will be your best bet.
Following these easy tips is a great way to kick off a fantastic National Barbecue Month. We hope that your summer grill season is filled with nothing but smiles and full stomachs!